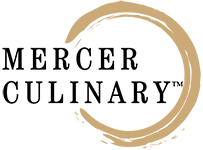 Travel Safely With Your Cutlery!
July 14, 2017
Learn the proper way to store, handle and travel with your cutlery the safe and easy way! Mercer Culinary has the perfect solution with pocketed cases made from heavy-duty construction to protect your chef tools.
Check out the video below to see the case in action!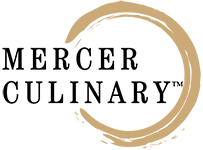 Visit our YouTube Channel to view other solutions that will make your kitchen operations easier from our industry leading manufacturers!