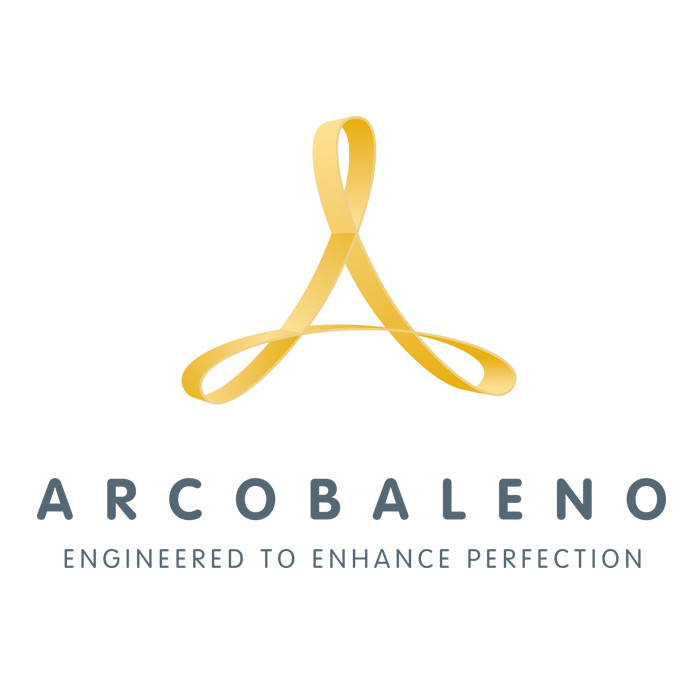 Meet our new preferred line Arcobaleno!
September 12, 2018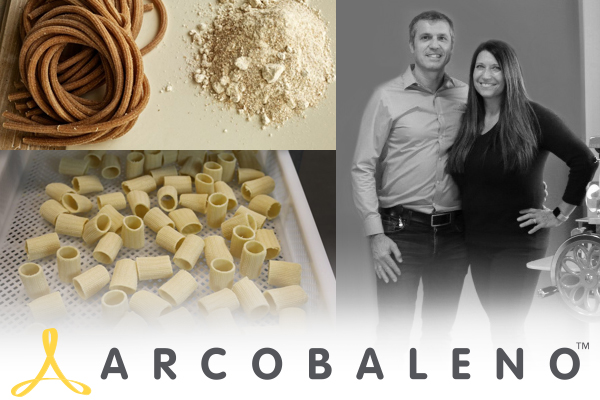 Arcobaleno is the leading manufacturer of pasta machinery to the food service industry. With over 40 combined years of pasta machine experience, this brand is dedicated to innovating their products to ensure the best quality!
To learn more about the solutions this new brand can bring to your operation, contact Preferred Marketing Group today!