Taste Pizza Perfection at the California Pizza Festival!
July 16, 2018
Be part of the FIRST EVER unlimited sampling pizza festival in L.A.!
From Neapolitan, New York Style to Gluten Free and more, experience the best and most creative pizzaiolos!
California Pizza Festival
July 28th – 29th
LA Center Studios, Los Angeles, CA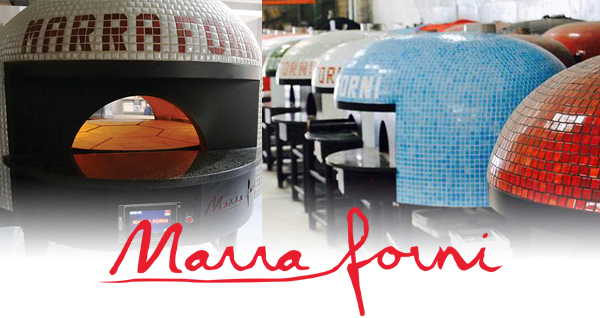 Industry leader, Kitchen Innovation award winner & proud sponsor of the Pizza Festival. Over 32 Marra Forni ovens will be featured at the Festival!